Hello cutie lynxes !It's that thyme of the year again, our first events are approaching and we are therefore looking for staff. Ready to join the amazing adventure of Challenge 2020 as a staff ? Please fill out this form, we can't wait to meet you ! 🙂 This form includes all the events for Lausanne, Zürich and Challenge.
https://docs.google.com/forms/d/e/1FAIpQLSd478Id0ItdQBzY5hYrVJTfRJ91Xcdiyg8KLupSRSyYJgp20w/viewform?usp=sf_link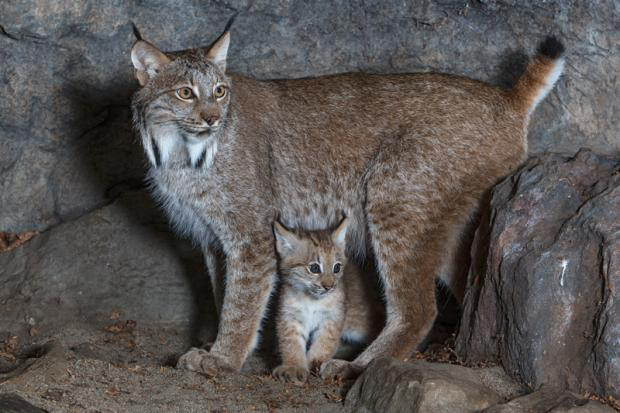 As we have limited spots for staffs at CHALLENGE, keep in mind that filling the form doesn't necessarily mean we will be able to have you as staff. More info on staffs will come soon.
The 2020 lynxes