100 challengers will be selected during the year : 50 from EPFL and 50 from ETHZ. Discover here the different ways to be selected as a Challenger for 2022.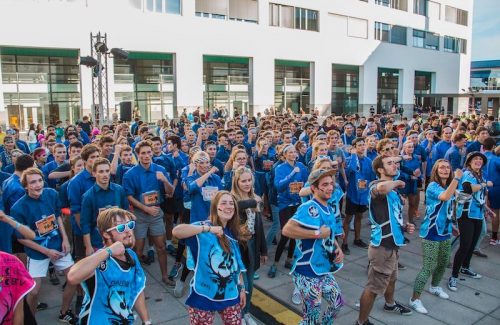 Qualify for Challenge by participating in the famous obstacle race !
Check out the race aftermovie below !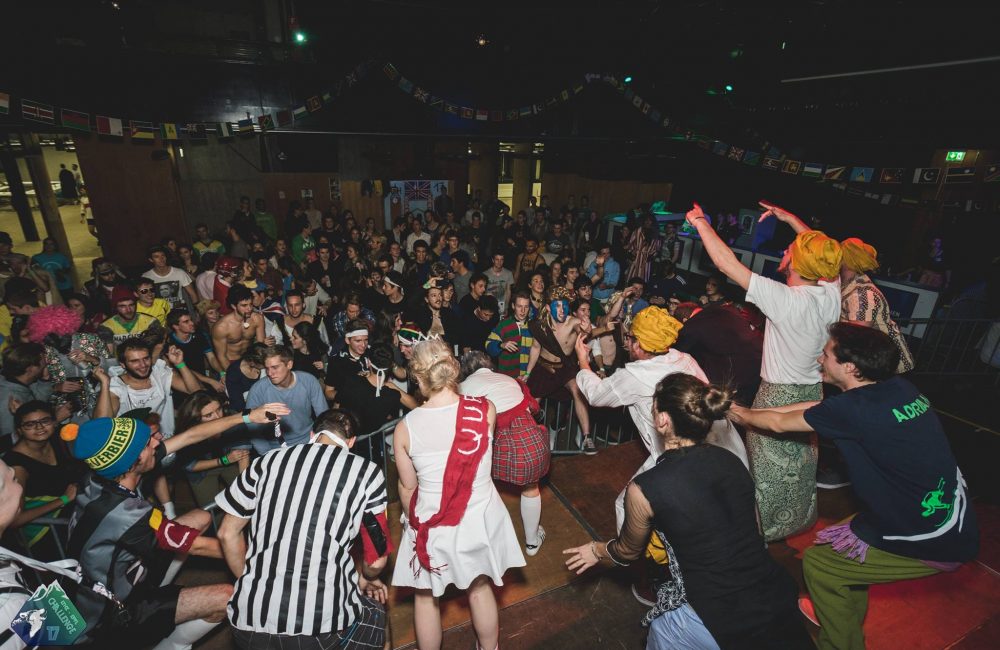 SELECTION WEEK &
CHALLENGE PARTY
During all the week, take part in mini-games on EPFL campus ! By participating to these games, you can get a chance to go on stage during the Challenge Party on November 19th, and maybe get selected as a Challenger during the party ! Follow us on instagram to get the last infos for the games.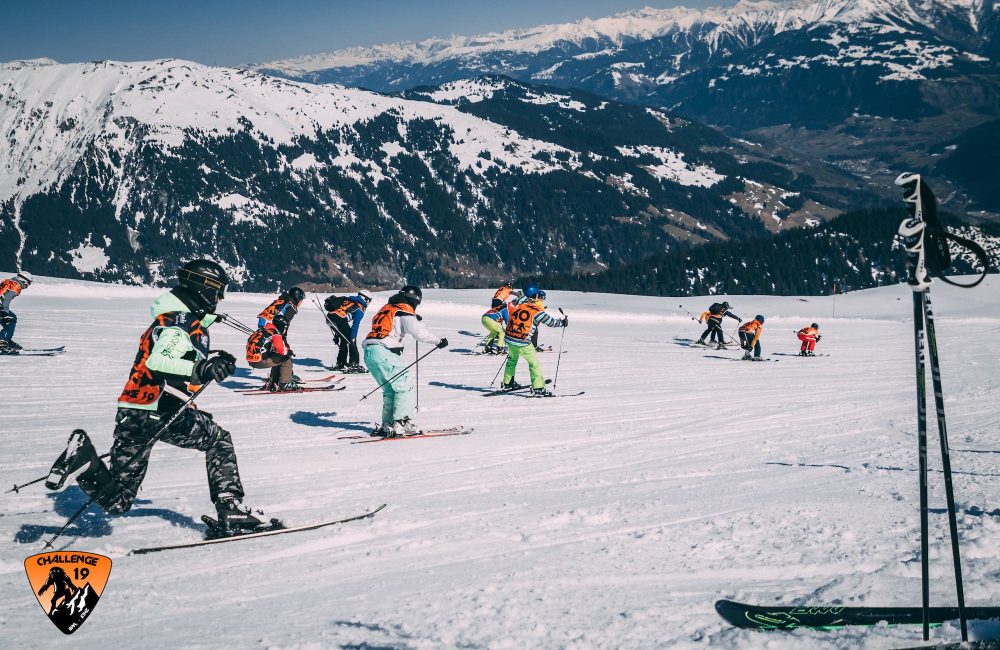 This is a winter sports weekend organised by ESN, the Erasmus Student Network open to all students from EPFL, on the 4th-5th of December 2021. A sporty challenge will take place on Saturday the 4th, where your snow sports skills will be tried and tested. The best 2 females and the best 2 males will be selected to Challenge.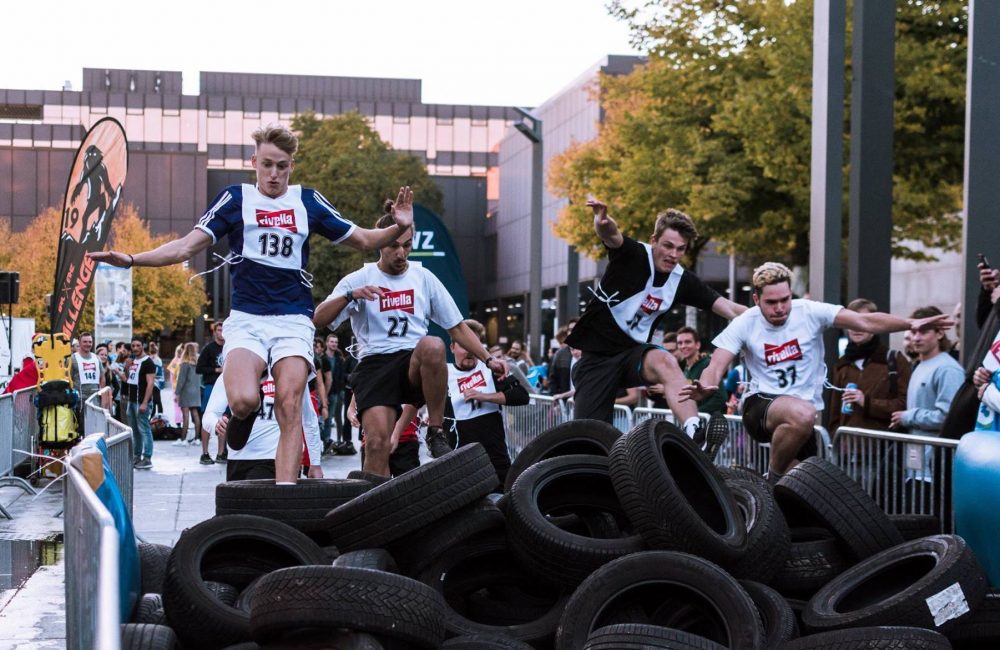 Ready, set, Challenge – at the obstacle run at the Hönggerberg you can race to Challenge 2022 !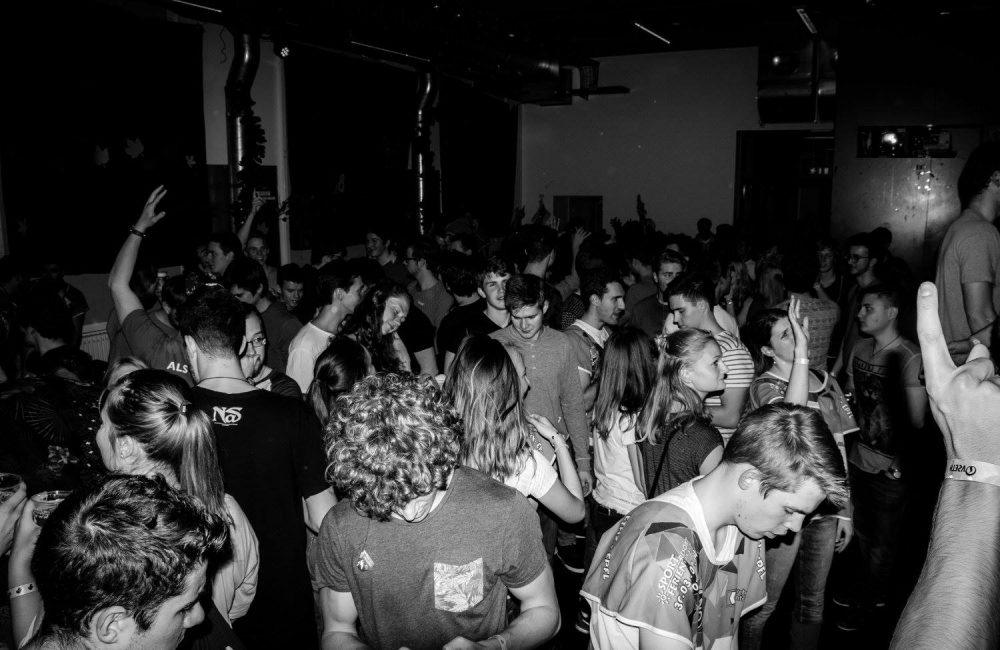 Do you want to be part of Challenge? Come to the Anmeldefest and win your place for Challenge 2020! You are up for a night of games and challenges and we need your ultimate motivation!