4 days. 4 nights. 400 participants.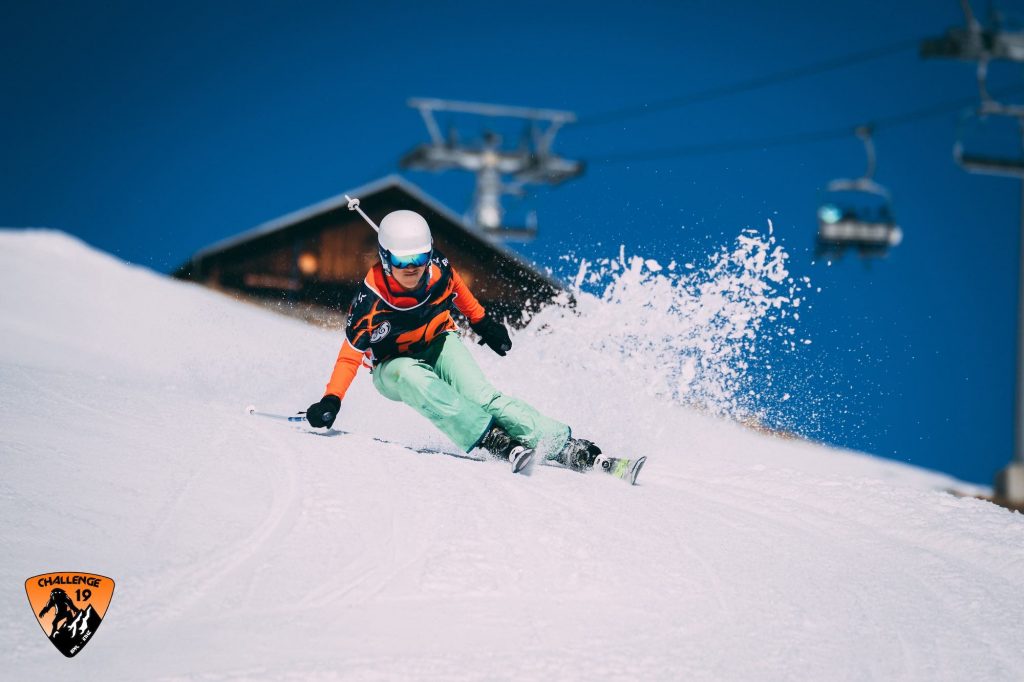 Challenge is a snowsports competition between the École Polytechnique Fédérale de Lausanne (EPFL) and the Eidgenössische Technische Hochschule Zürich (ETHZ). Since 1991, it has gathered thousands of students from the two universities in different ski resorts throughout Switzerland. The goal is to create a bond between the two universities, but also to put sparkles in the participants' eyes and create everlasting memories in the hearts of future scientists.
At the end of March of 2023, the 100 contenders called "Challengers" will compete in various disciplines over four days. These disciplines range from slalom and ski-cross to a traditional costume contest. The Challengers, composed of 25 women and 25 men from each university are selected in various events throughout the year before Challenge and are supported by more than 300 alumni, professors, and sponsors.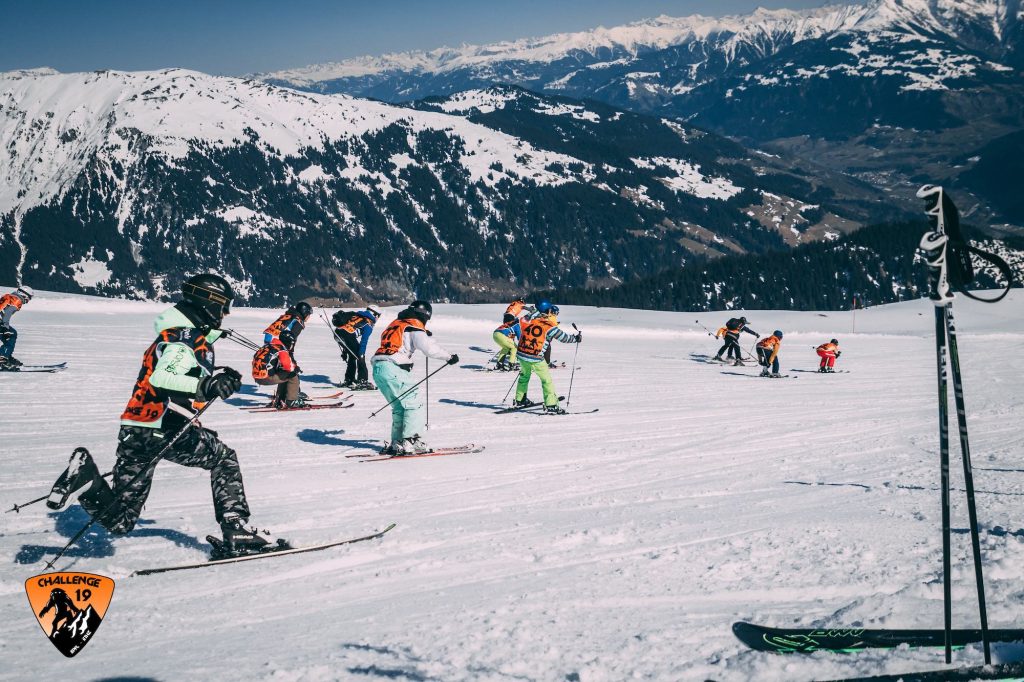 On this website, you will find all the necessary information regarding the current Challenge. Stay up to date and follow us on Facebook, Instagram, and LinkedIn. 
If you want to find out more about the previous Challenges you can find the former Guidebooks on the Challenge Alumni website.
If you have any questions, please do not hesitate to contact us.