More than 400 people come to Challenge each year: students, alumni, professors, guests, sponsors and staff. Your participation depends on the categories below: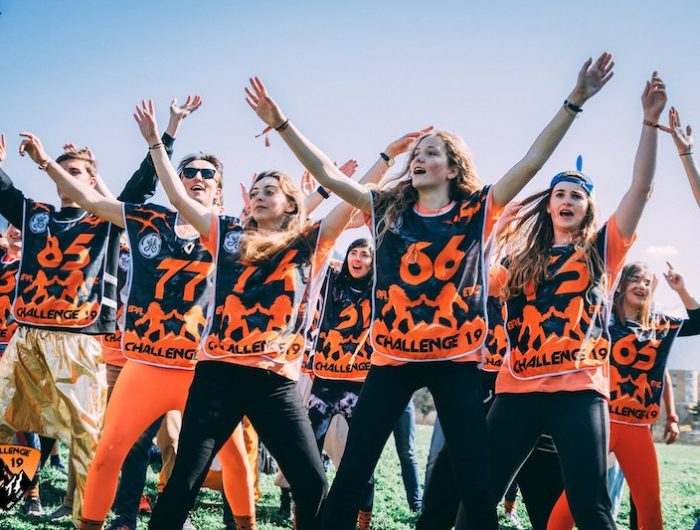 Each year, 25 boys and 25 girls are selected in each university, for a total of 100 challengers. The selection happens at different events during the year, including the Races (one on each campus), the so-called "Soirée de Sélection" (Lausanne) and the "Anmeldefest" (Zurich).
Every person having once participated at Challenge (ex-Challenger, ex-staff or ex-committee) is welcome again to join Challenge 20 to support and motivate the new Challengers competing for their schools! Registration information will be sent in January 2020.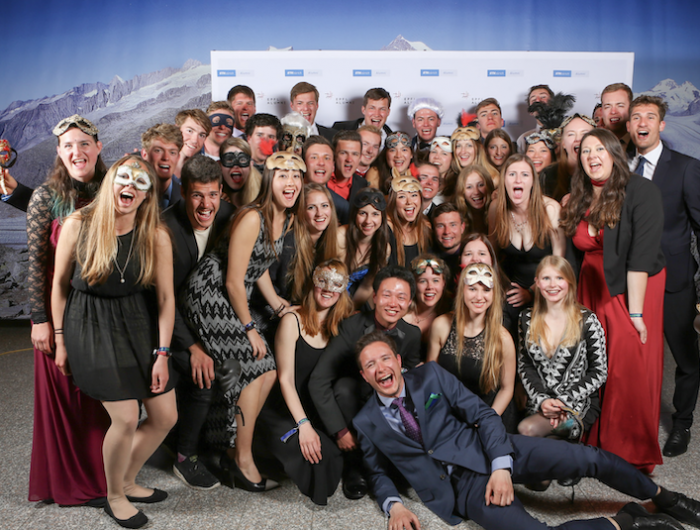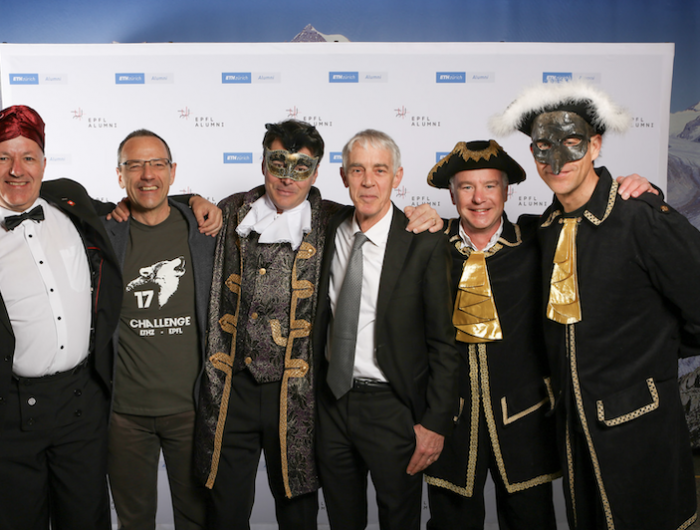 Professors & PHD Students
Professors and PHD students wishing to participate in Challenge 2020 are specially invited to come and live this edition of Challenge. A particular place will be reserved for them with an exclusive and unique program proposed every day. Registration information will be sent in January 2020.
If you want to live the experience of Challenge with another point of view and help us during the event, you are at the right place ! Staffs are really essential for the event.