The EPFL – ETHZ challenge is a ski competition that brings together both Swiss Federal Institutes of Technology : the EPF Lausanne and the ETH Zürich. It takes place each year in the end of the ski season in a Swiss ski resort, where 400 participants of both schools compete during 4 days. Participants need to be selected, and the selection process takes place until along the academic year. If you are passionate about winter sports and want to have incredible memories, join us !
Days

Hours

Minutes

Seconds
How to participate in Challenge 2023 ?
To come at Challenge 2023, you can either try to be selected as a Challenger, come as an ex-challenger or ex-organizer, or help the organisation committee by staffing at Challenge.
Join our qualification events in Zurich and in Lausanne. They will take place between september and november. More information you will find on the events page!
The staff team help the organisation committee to set up the event, on the slopes and durnig the parties. Staffs can offer their help in different areas such as animation, catering, logistics, and more !
Registration for staffing at Challenge 2023 is open! Register here:
Check out the 2019 aftermovie
Check out the 2022 aftermovie
Challenge is supported by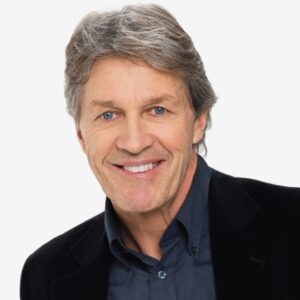 Former Swiss Alpine Skier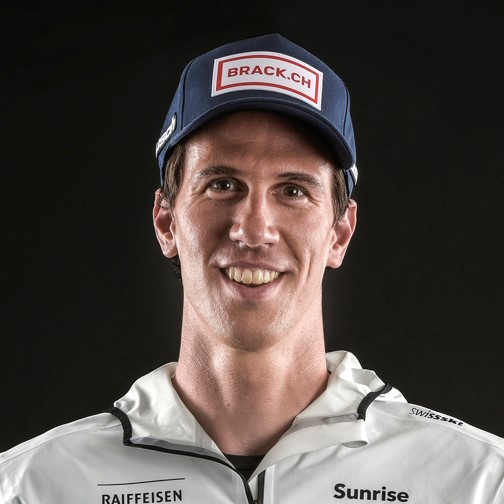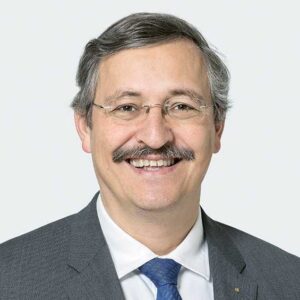 PROF. DR. MICHAEL HENGARTNER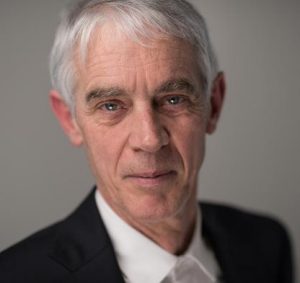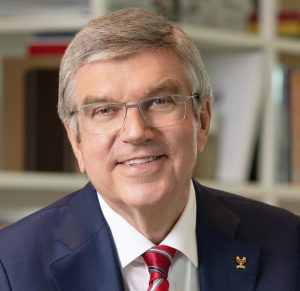 President of IOC (International Olympic Committee)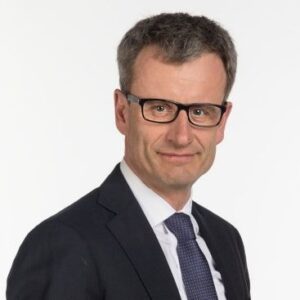 Director of BASPO (Federal Department of Sport)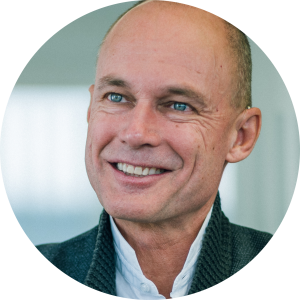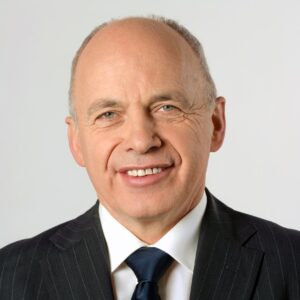 Former head of Federal Department of Defence, Civil Protection and Sport.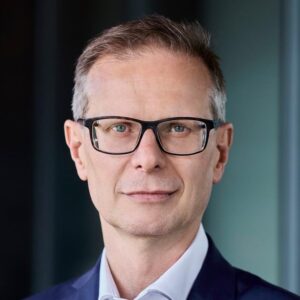 PROF. DR. GÜNTHER DISSERTORI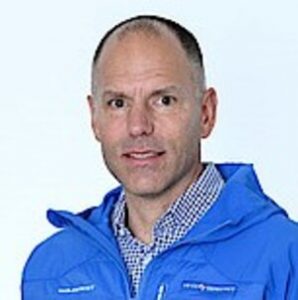 President SSSA (Swiss Snow Sports Association)